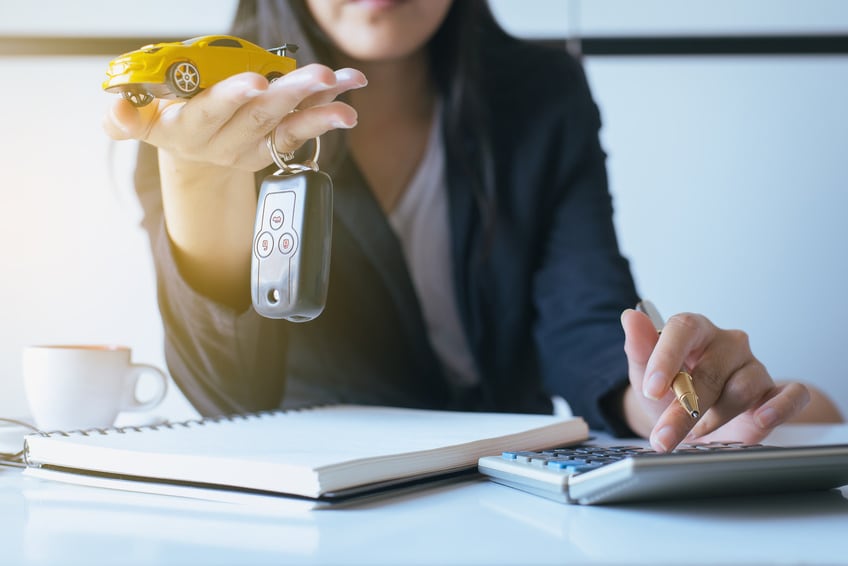 When it comes to buying a new car, choosing the make and model is only one aspect of the process. Beyond the actual vehicle selection, another important decision that needs to be made is whether you want to buy or lease. Many visitors to our RAM dealership serving Portsmouth, VA ask us which option is the better option, and our answer is almost always: it depends. There is no black and white "best" option, and it will depend on what you are looking to get out of your vehicle.
Buying a Car
When you buy a car, you own the vehicle and get to keep it as long as you want. The upfront costs for buying include the cash price or a down payment, taxes, registration, and other fees. On top of that, you'll have to pay monthly loan payments, plus interest and other finance charges, taxes, and fees. Advantages that come with buying include the ability to customize your car, the ability to drive as many as you want, and not having to worry about wear-and-tear. Not to mention, you build equity in the process!
Leasing a Car
When you lease a car, you do not own it. Instead, you can think of leasing as a long-term car rental, where you determine a rate with our Chrysler finance center, pay that set rate on a monthly basis, and return the leased car after a set period of time (normally one to three years). The advantages of leasing are that monthly payments are typically lower than with buying, you can drive the newest FCA US LLC vehicles when they are released, and at the end of the lease, you can purchase the car if you like it.

Hall Chrysler Dodge Jeep RAM Chesapeake Serving Portsmouth, VA
If you need more guidance in your buying or leasing decision, talk to a friendly dealer here at Hall Chrysler Dodge Jeep® RAM Chesapeake.