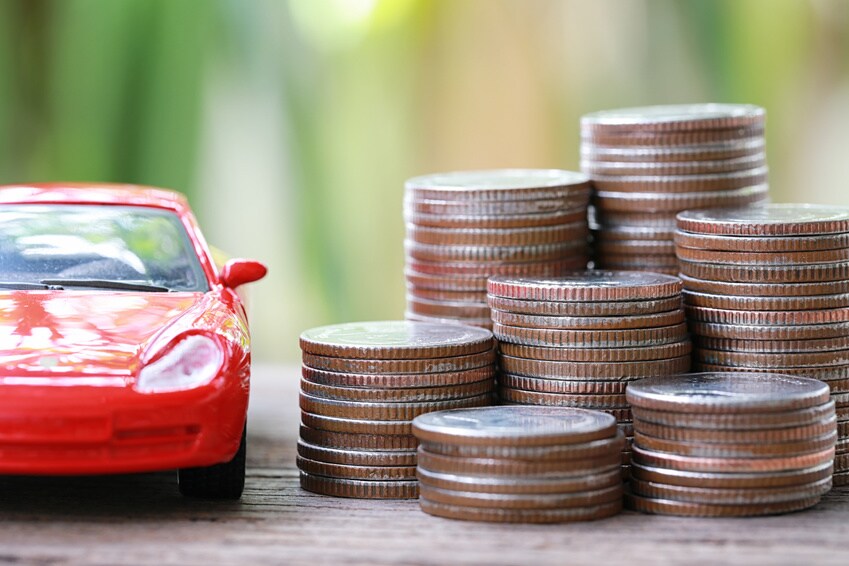 So you're interested in buying a new car at our Chrysler dealership serving Suffolk, VA. First off, you've made an excellent choice, because FCA US LLC manufactures some of the most versatile and family-friendly sedans, SUVs, minivans, and pickup trucks. However, before you visit our dealership for a test drive, it is important to determine what kind of car you can actually afford. Here are some tips from the pros at our RAM finance center about things to consider when budgeting for a new car.
Total Price
When budgeting for your new car, the first thing to think about is the total price, as the total cost is more than just the sticker price. You should also include things like sales tax, title, and registration fees. Of course, you'll also need to think about insurance, gas, maintenance, and upgrades.
Monthly Payments
While some drivers can afford to pay for a car upfront in cash, most will be financing or leasing a vehicle. If this applies to you, keep in mind that your monthly payments will include both principal and interest. If you can wait to make your purchase until interest rates have lowered, you can afford a more expensive vehicle and have lower monthly payments.
Down Payment
Because most vehicle purchases are made with a down payment, the more you devote to your down payment, the lower your monthly payment bill will be.
Car Trade-In
Remember, here at our dealership, we'll purchase your old car when you buy a new one. Doing this is a great way to both reduce the total cost of the new vehicle and improve your loan terms.
To learn more about how to budget for a new car, chat with a finance rep here at Hall Chrysler Dodge Jeep® RAM Chesapeake.