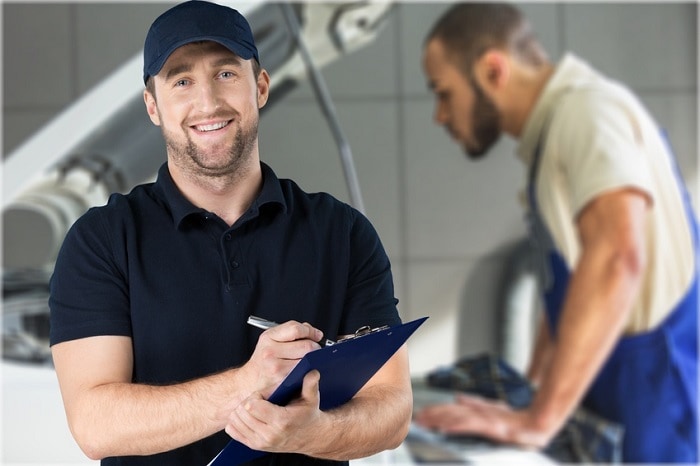 Now that the temperatures are really heating up in the Chesapeake, VA area, people are doing everything they can to keep cool. The heat and humidity of the summer can also have a negative effect on your vehicle's performance, as things like the battery, coolant, and air conditioning can all be affected. Here in our Chrysler service center, our mechanics recommend scheduling an appointment for a summer tune-up to get your car back into top condition. Here are a few things that we'll take a look at.
Battery: Battery problems do not always occur in the winter. The summer heat can have a negative effect on your car's battery, leading to internal breakdown and eventual failure. Our auto technicians will make sure your battery is properly mounted in order to minimize vibration and potential damage. We'll also test the charge and inspect the fluid. Often, heat can weaken its charge and evaporate the fluid.
Air Conditioner: The last thing you want on a muggy 90-degree day is your car's A/C to stop working. The air conditioner refrigerant has to be flushed out every few years in order for your A/C to operate at maximum efficiency, so our mechanics will make sure that no new refrigerant is needed.
Coolant: The coolant in your car protects your engine from overheating and should be flushed periodically in order to maintain maximum effectiveness. Additionally, rubber cooling system components are subject to heat-related deterioration, so keeping your coolant system intact in the summer is especially important.
Schedule a service appointment at our Chesapeake, VA RAM dealership today to ensure that your vehicle is in top shape for the summer.