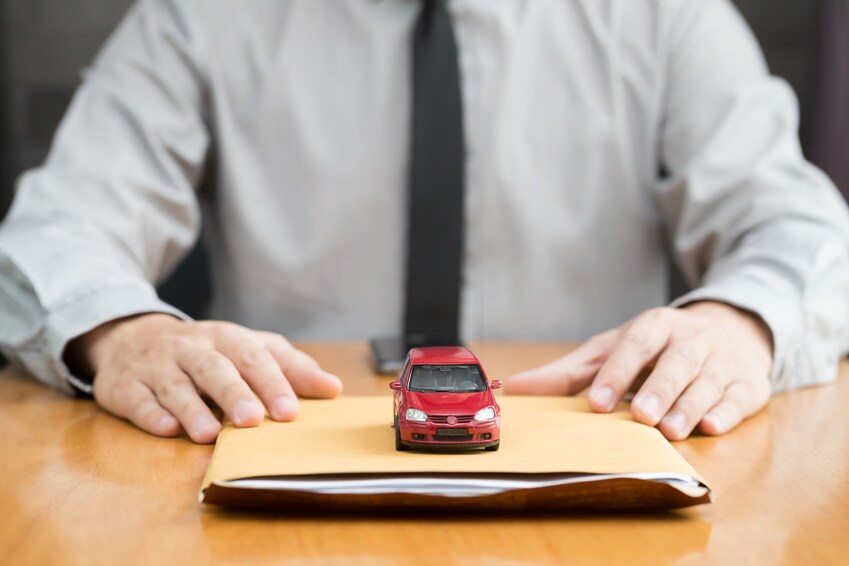 Here at Hall Chrysler Dodge Jeep® RAM Chesapeake, we do much more than just sell a huge selection of new and pre-owned vehicles to drivers all over the Chesapeake, VA region. Each of our dealerships also has a helpful Dodge finance center, where a team of friendly finance experts will help explain in great detail the best way to pay for your new car. One of the most common topics is gap insurance, which is something that is recommended for a certain subset of drivers.
So what exactly is car gap insurance? Put simply, when you finance a car through a dealership or through your own bank or credit union, the organization that lends you the money owns the car, not you, until you pay back the loan in full. If the car is stolen or gets into an accident where it is totaled, the lender will still expect you to pay back what is owed. Now, your car insurance will still pay the lender, but if you don't have sufficient insurance to cover the loss, you will be required to pay the difference.
This gap in coverage is where gap insurance comes into play. When your vehicle is at a total loss and you owe more on it than what it is worth, the insurance settlement will go straight to the financial institution that services your loan. You'll also owe the lender the difference between the insurance settlement and the amount left on your loan. The gap insurance will cover this difference. Thus, gap insurance is a good idea for drivers who lease a vehicle or have a loan on a vehicle.
To learn more about gap insurance, talk to a finance expert at Hall Chrysler Dodge Jeep® RAM Chesapeake.