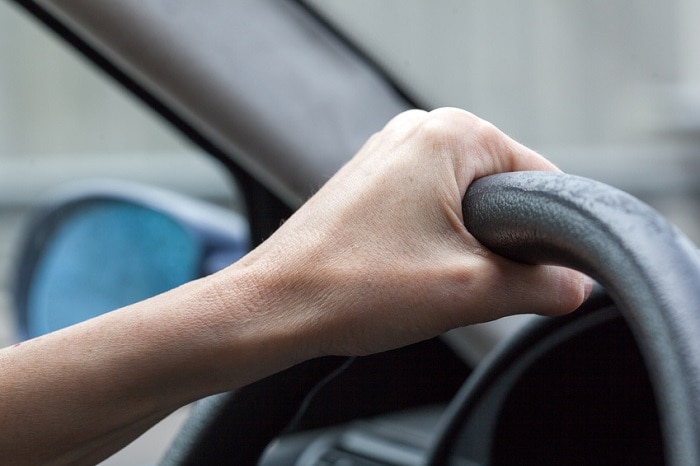 With models like the 2019 RAM 1500 being voted MotorTrend truck of the year and the 2019 Jeep® Wrangler earning MotorTrend SUV of the year, there's no better time to shop for your next vehicle here at Hall Chrysler Dodge Jeep RAM Chesapeake.
As your local Jeep and RAM dealer, we know what goes into shopping for a new vehicle, and we believe that it's our responsibility to help you have the best experience possible, and that includes test driving. We're offering up a quick guide for test driving potential vehicles on our lot.
We go on plenty of test drives, and we've learned what you should look for, whether you're buying a new or used vehicle. To start, make sure that we have the car you're looking for in stock. Feel free to browse our website or give us a call to schedule an appointment.
When you arrive, take some time to inspect the car. After all, you'll be driving your new vehicle for years, and we want you to feel great about your purchase. It's smart to inspect the car inside and out, noting any potential issues.
Next, we recommend you acquaint yourself with the vehicle's controls. Make sure you can properly adjust the seat and test out all the safety and entertainment features. It's essential that you feel comfortable, have access to everything you'll need on the road, and can adequately see out of all windows and mirrors.
During your test drive, we're happy to help you explore how the model functions in conditions you encounter frequently. You'll want to test everything from the engine and suspension to the brakes to ensure that you not only feel comfortable, but that your car can handle your driving needs.
As always, our mission is to help you find the perfect match for you. We love taking the time to answer all your questions and help you find a new model that fits your budget and drives the way you want. Visit our Chrysler dealership today at 3353 Western Branch Blvd. to find your next car.