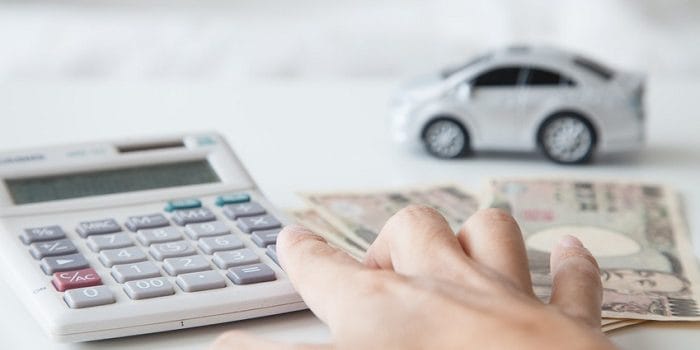 The majority of people shopping for a new FCA US LLC vehicle put most of their efforts into finding the car that is right for them. While there is nothing wrong with this, people also need to put an equal amount of effort into finding the perfect financing plan. Here at our Chrysler finance center, we recognize that car finance is not as fun as test driving the new 2020 RAM 1500, but getting a bad finance deal or the wrong loan can damage your credit. Our team of finance professionals is here to help you find a loan that is right for your financial situation and car-buying needs.
While some drivers can afford to pay for a new vehicle with cash in hand, the majority need to take out a financing plan. This is also known as an auto loan, and it entails paying a down payment up front and then paying a small amount every month, plus interest, until the car is completely paid off. The down payment can come in the form of a cash payment, or if you have a trade-in, we will accept that as a form of down payment as well.
If you're trying to figure out the amount that you will be paying each month, it can involve some difficult math, as you will be paying slightly less interest each month. Luckily, you can simply plug a few numbers into our handy payment calculator, and it will spit out your monthly payment for you.
If you have any more questions about car financing near Norfolk, VA, the finance pros here at our Chesapeake, VA FCA US LLC dealership are happy to answer them.