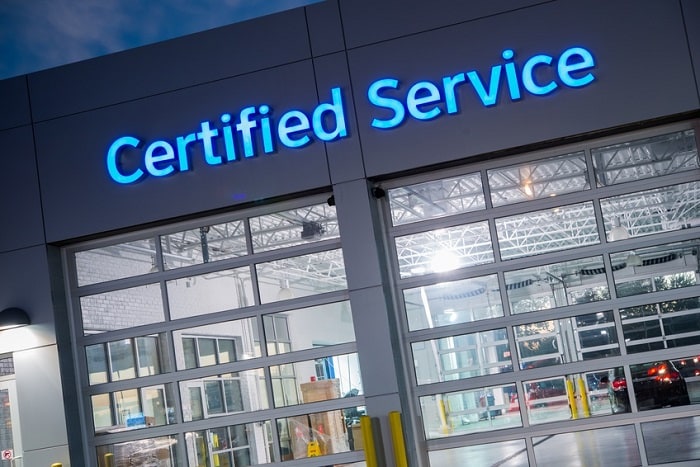 Did you know that April is National Car Care Month? With the spring here in full bloom in the Norfolk, VA area, people all over the region are doing their spring cleaning, and if you want to get peak performance from your FCA US LLC vehicle as summer begins to roll around, we'd recommend getting a tuneup from our team of experienced auto mechanics. Here at our RAM service center, we do all sorts of vehicle services, from brake repairs to flat tire fixes.
The winter can take a heavy toll on your car. The snow and ice buildup can affect things like the drivetrain, the brakes, and the tires. This is why National Car Care Month occurs during April, as the winter comes to an end and the spring brings about new hazards such as slick, wet roads. If you've been neglecting servicing your vehicle, now is the best time to get it done and get your car back into top driving condition.
Whether you own a new Chrysler sedan or a pre-owned vehicle, our team of mechanics is ready to handle whatever issues it may have. So why should you service with us instead of the garage down the street? First off, we are a Service Contract Recommended Dealer, meaning that you can be guaranteed that your car will leave our garage in great shape. We also offer shuttle service, drop-off service, MOPAR accessories and performance parts, and rental vehicles for when your needs to be at the shop for a few days.
Celebrate National Car Care Month by bringing in your vehicle to our service center for a service appointment.