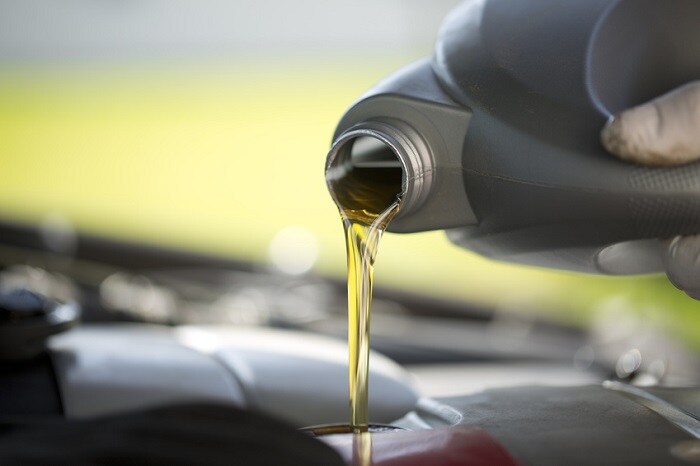 You likely are already aware of the fact that you need to periodically get your oil changed and tires rotated in order to keep your FCA US LLC vehicle in top condition. Neglecting to get your vehicle serviced is harmful in any case, but it can be especially detrimental for safety and vehicle upkeep if you don't keep an eye on several essential vehicle fluids. Luckily for you, the expert mechanics here at our RAM service center are happy to identify these essential vehicle fluids that we'll top off when you bring your car in for a service checkup.
Windshield Washer Fluid
If you've ever driven around the rainy streets in the Suffolk, VA area with a streaky windshield, you'll know how essential it is to keep your windshield washer fluid topped off. When your fluid is running low, don't simply use soap and water to refill it. Instead, bring your car into our service center to have one of our mechanics fill it with fluid.
Coolant
When the weather is warm, you'll want to make sure that the air conditioner coolant level is high enough. The role of the coolant is to ensure that your air conditioner is pumping out cool air, so if it hasn't been checked in some time, bring your car into our Dodge dealership serving Suffolk, VA for a checkup.
Brake Fluid
Brake fluid is essential to the proper operation of your vehicle's brakes. When your car is running, the brake fluid is pressurized and adds power to the braking, bringing your vehicle to a complete stop.
Drive your Jeep® SUV down to our service center for a fluid checkup today!