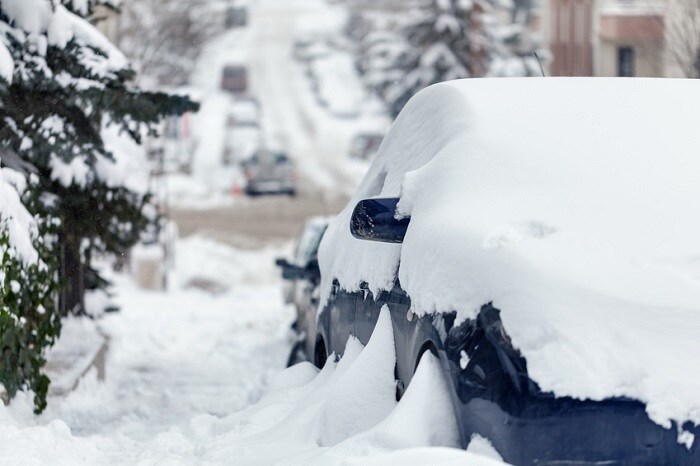 This year, it seems like winter has arrived earlier than normal, with cold temperatures hitting the Norfolk, VA region in the past week. Before the worst of the snow and ice hits area, it's important to make sure that your vehicle is properly equipped to handle the worst that winter throws at you. The last thing you want is a breakdown on the side of the road in the winter, so bring in your car for a winter checkup at our Dodge service center today. Here are some of the things that we'll take a look at:
Battery: One of the things that cold affects the most is the car's battery. Cold temperatures reduce the cranking power of the battery, and the last thing you want on a frigid morning is a dead battery. Our mechanics will check the charge of your battery and recharge or replace it if necessary.
Windshield Wiper Blades: Drivers in the Norfolk, VA area no strangers to winter road salt. One of the unintended effects of road salt on your new Chrysler car is causing your windshield to be obscured. Old wiper blades don't help the matter when they cannot clear your windshield adequately, so get a fresh pair put on by our mechanics.
Tires: Cold temperatures cause your tire pressure to decrease, so first of all, we'll ensure that your tires are properly inflated. Also, you might want to consider a new set of all-season tires. Our mechanics are happy to recommend and install a set that has performed well in snow traction and ice braking tests.
For more advice about winter vehicle maintenance, schedule an appointment with one of our mechanics today.