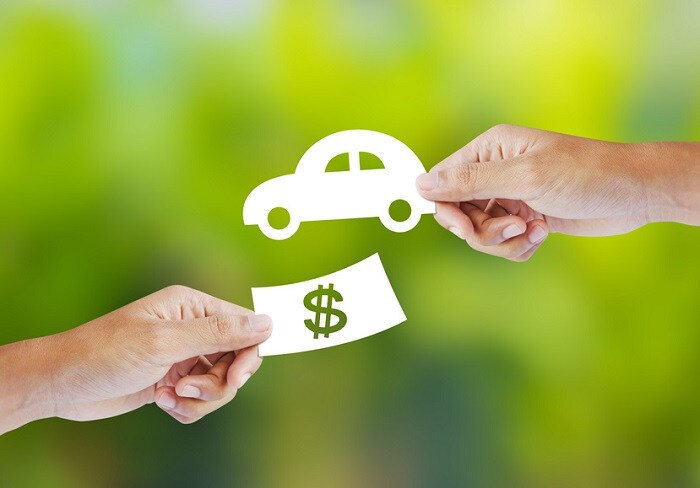 Norfolk car buyers have enough to worry about without adding the down payment on a new RAM truck to the list. Your new car won't pay for itself, but your old vehicle can give you an assist if you're trying to get your finances in order. All you need to do is talk to your Chesapeake Chrysler dealer about financing, and about trading in your old car, SUV, or truck.
Why not just sell your car yourself? For one thing, it takes longer. For another, you'll have people from Virginia Beach to Norfolk calling and trying to haggle over prices. You'll always have that nagging feeling that you didn't get as much as you could have.
Visiting Hall Chrysler Dodge Jeep® RAM Chesapeake at 3353 Western Branch Blvd., takes those worries off the table. Instead, you get a fair value up front, and that cash can be used toward buying a new Jeep SUV or pre-owned Dodge car, or even toward the lease of a new RAM truck. Right off the bat, you'll have a bigger down payment and lower monthly payments.
Maybe your car is another make and model. No matter; it still has value to us, since our extensive pre-owned inventory has many makes and models you won't find in our new inventory.
Just a few things we ask before you visit our Chrysler showroom near Norfolk. Clean out the car, since we don't need the trash and can't be responsible for your belongings. Make sure all paperwork — including your title, owner's manual, and any repair documentation you've got — is accounted for. And make sure you disclose your trade at the beginning of the sale process, since a fair value takes time.
Questions about financing, trade-ins, or your next new car? Visit Hall Chrysler Dodge Jeep RAM Chesapeake today!