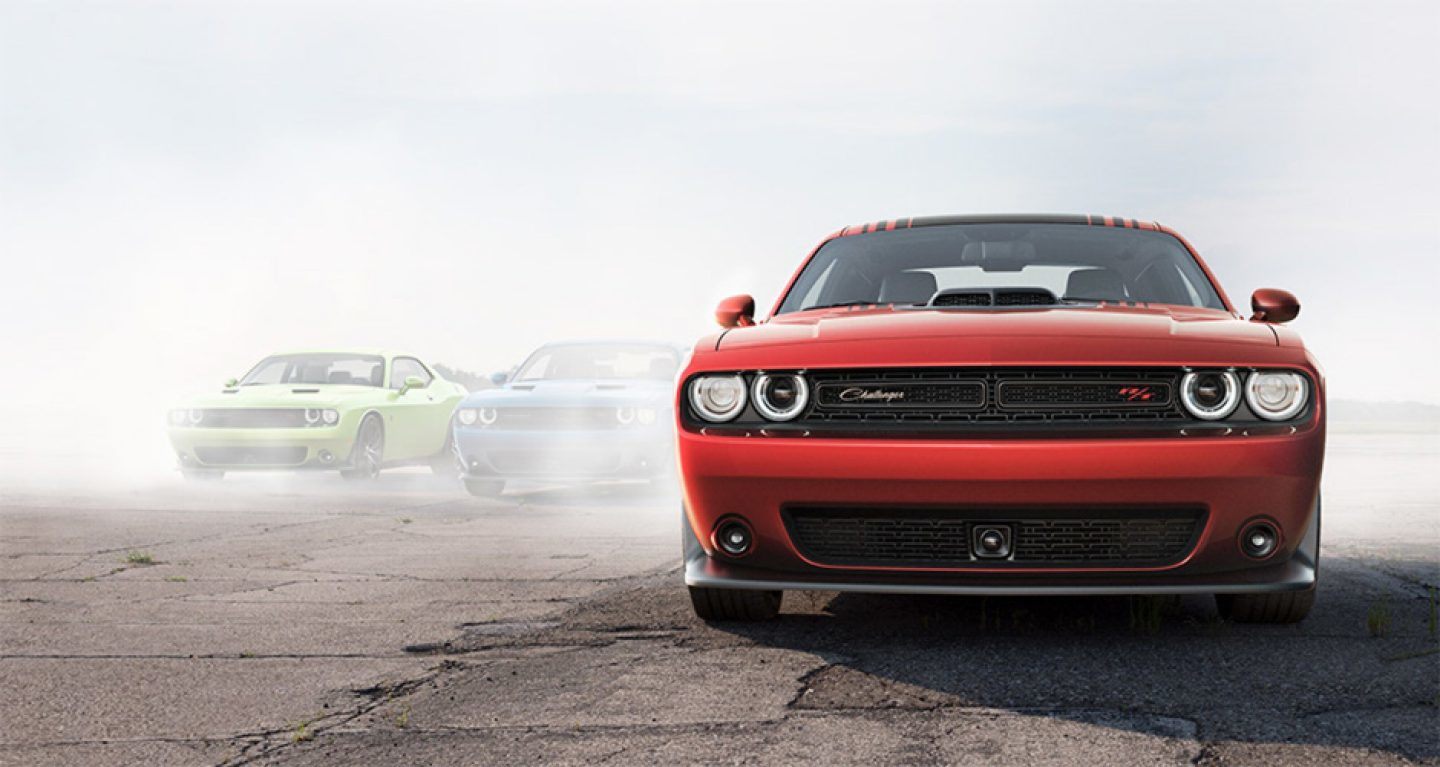 It's the end of an era, but for at least one person, it's also the start of something new and exciting. This June, two iconic Dodge models will go on the auction block in Connecticut. If you've got a hankering for something unique in your garage, this is a great opportunity. And if you'd rather economize, there's still Hall Chrysler Dodge Jeep® RAM Chesapeake.
The two cars that are being auctioned are the last production models of the Dodge Viper and the Dodge Challenger Demon. The auctioneer is Barrett-Jackson Northeast, which is auctioning both models as a package. It's going to be one heck of a send-off.
As befits these models, even the auction is unique. It's an outgrowth of a long-standing partnership between FCA US LLC and The United Way, a nonprofit organization. The proceeds from the sale of both cars will go directly towards benefiting charity.
There's a precedent for this. When the final production run of the Dodge Viper kicked off in 2012, its first copy was auctioned for about two million dollars. The first Dodge Challenger SRT Hellcat followed suit in 2014, and raised a similar sum for charity. Each of the two cars being auctioned in June is expected to sell for at least as much.
The average person isn't going to have four million bucks in their piggybank or hiding in their coat pockets. And because they're not being sold through your Chesapeake Dodge dealership, you can't get financing through Chrysler Capital, either. But that doesn't mean you can't still find a great new Dodge model — and at a price that's a bit friendlier to your wallet.
All you need to do is visit 3353 Western Branch Blvd., and take advantage of our extensive stock of new Dodge cars, RAM trucks, and Jeep SUVs. Stop by today!